AN INTERDISCIPLINARY THINK TANK FOR CREATIVE SCIENCE
The Mediterranean Institute for Life Sciences – MedILS is a life science institute in Split, Croatia, envisioned as an international center of excellence for molecular biology. It is located in a park on one of the most beautiful stretches of Croatia's Adriatic coast. MedILS offers a unique setting for high-quality workshops and conferences. The Institute features wet labs and computational labs as well as several fully equipped lecture and seminar rooms.


WELCOME TO SPLIT
Conference will be jointly organized by MedILS and University of Toronto. Split is the largest Dalmatian city, the second-largest urban centre in Croatia, and the seat of Split-Dalmatia County. The city is located on the shores of the Mediterranean, more specifically on the eastern shore of the Adriatic Sea. In 1979, the historic center of Split was included into the UNESCO list of World Heritage Sites. Split is said to be one of the centres of Croatian culture. Split has a Mediterranean climate; hot, relatively dry summers and mild, wet winters. The city of Split with its picturesque old town offers plenty of restaurants, bars, and shops for social activities and can be reached in 20 minutes by foot or in five minutes by bus (bus stop just in front of the Institute).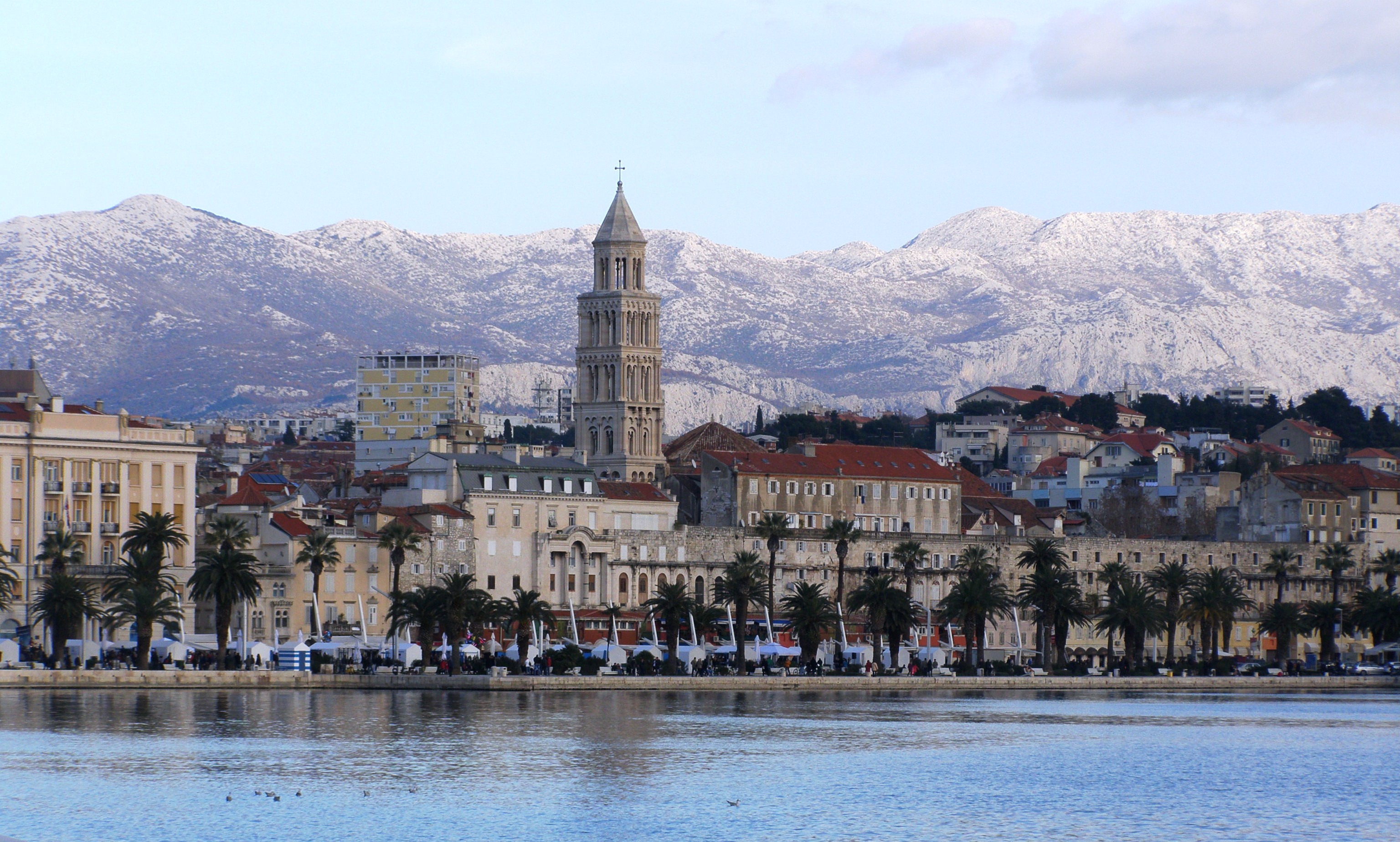 Accommodation
We recommend our partner hotels
Please indicate participation at "Advances in Biomedical Research IV"
Hotel Jadran***
http://hoteljadran.eu/en/
Contact: This email address is being protected from spambots. You need JavaScript enabled to view it.

Hotel Cornaro****
https://cornarohotel.com/
Contact: This email address is being protected from spambots. You need JavaScript enabled to view it.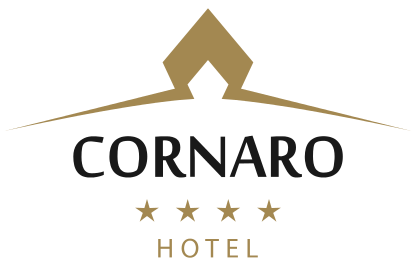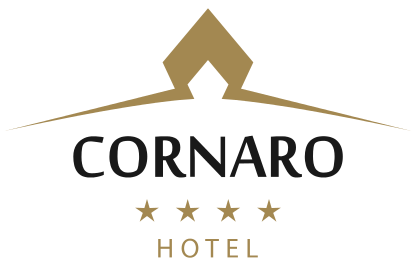 Virtual tour

Cornaro Brochure
Hotel Diocletian ****
Jupiter Luxury Hotel****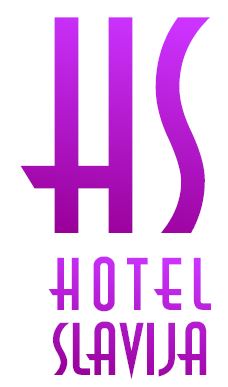 Hotel Slavija***
http://www.hotelslavija.hr/
Contact: This email address is being protected from spambots. You need JavaScript enabled to view it.


Payment are only possible via Bank Transfer.
After Registration we will send you quotation with your order details.
Payment via Bank Transfer - information
Beneficiary Name / Address: MEDILS / Mestrovicevo setaliste 45 / 21000 Split, CROATIA
Beneficiary Bank: HPB – Hrvatska Postanska Banka / Bihacka 2 / 21000 Split, Croatia
Beneficiary Account Number / IBAN: HR49 2390 0011 1003 3168 1
Beneficiary Bank SWIFT/BIC Code: HPBZHR2X
Questions regarding Registration, Quotation and Payment may be directed to Irena Rajic This email address is being protected from spambots. You need JavaScript enabled to view it.